Regular price

$50.00

Sale price

$39.99

Unit price

per

Sale

Sold out

The VNSH Shadow Gun Magnet is an ingenious way to mount your gun virtually anywhere so it's deployable in seconds. Use it under your car's dashboard, beneath your desk, by your front door, or inside your nightstand - and have the ability to chamber a round, draw, and fire in under 1.5 seconds. Just use the included high-strength mounting tape on a totally flat, clean surface and you're good to go. It's the ideal place to keep your gun whenever it's not in your concealed holster! View full details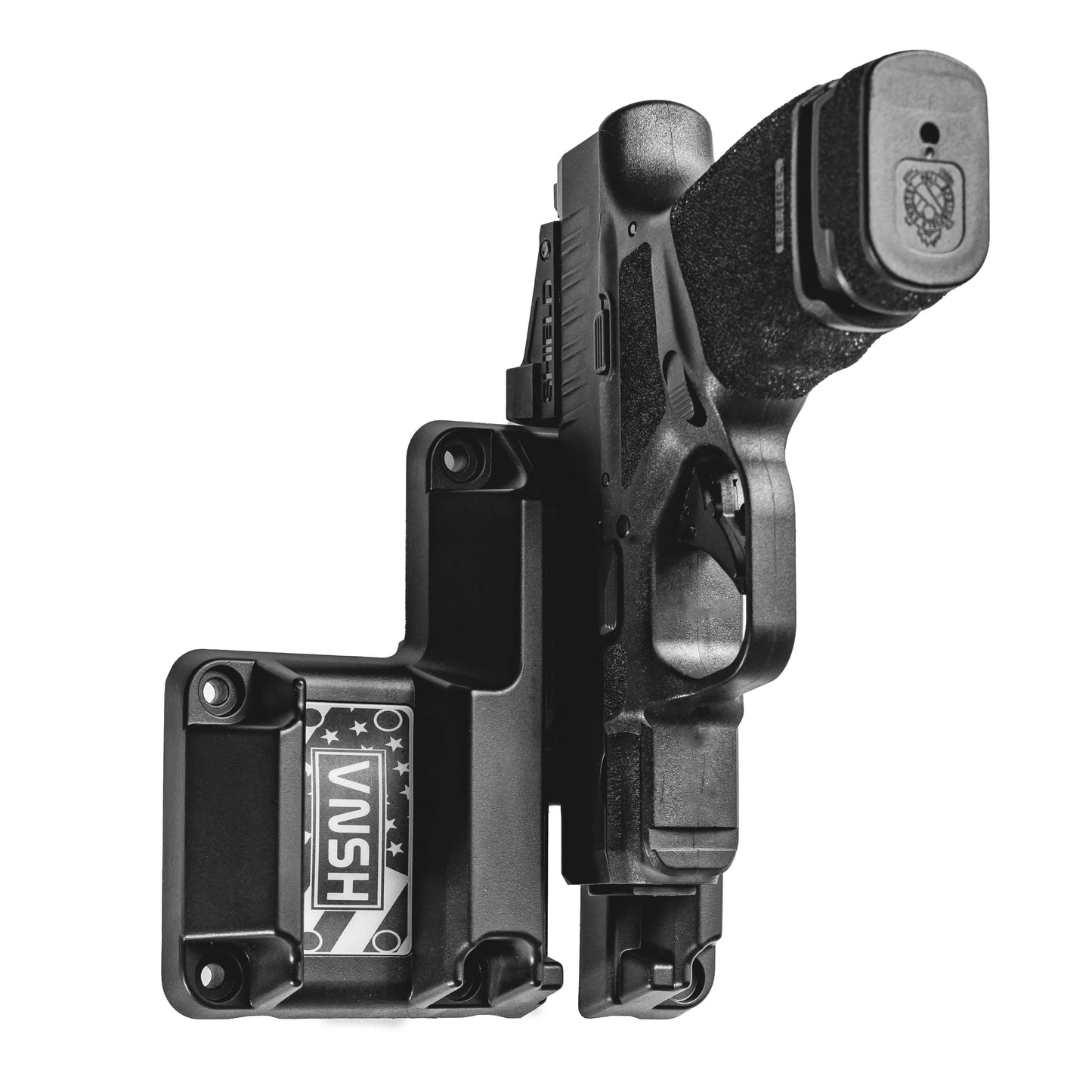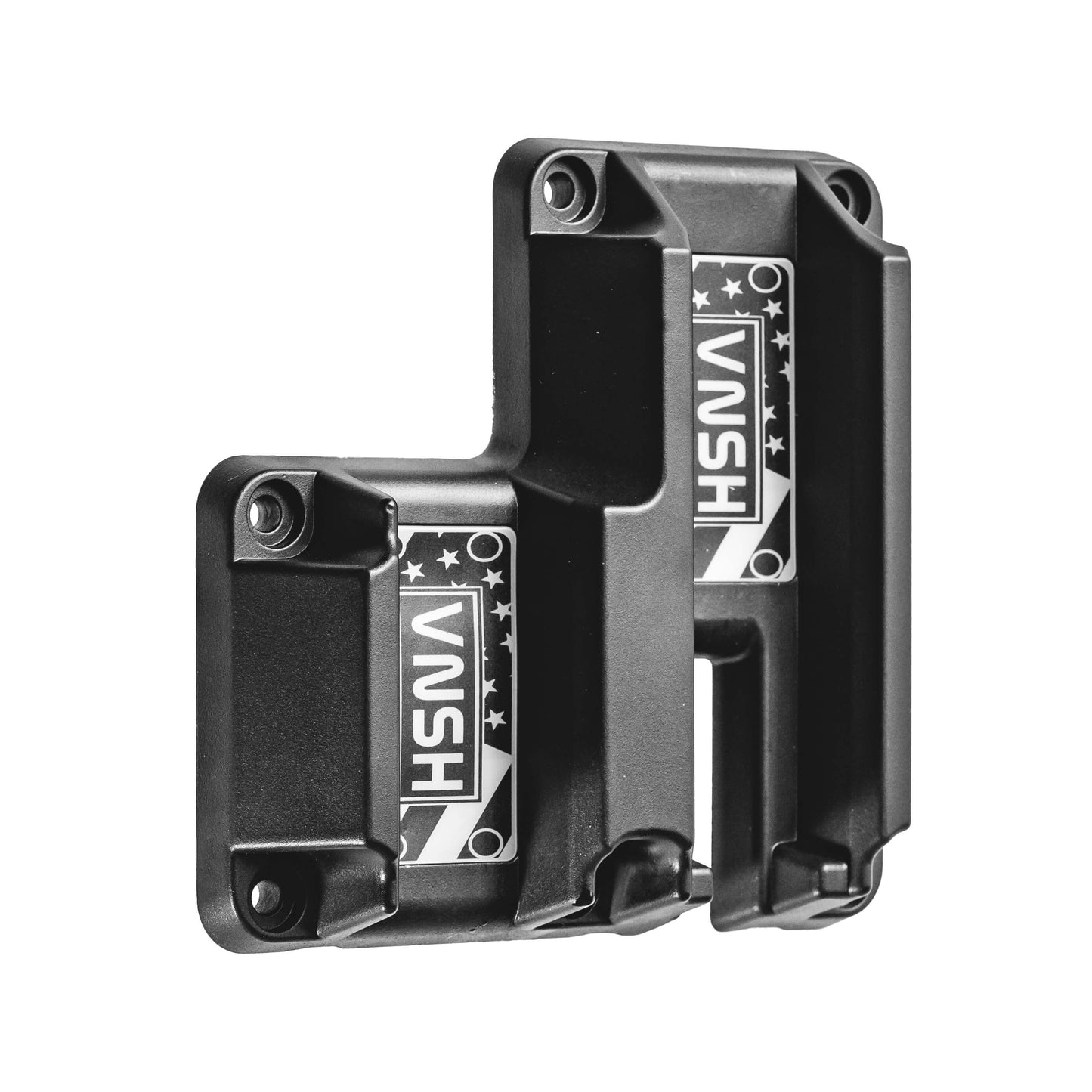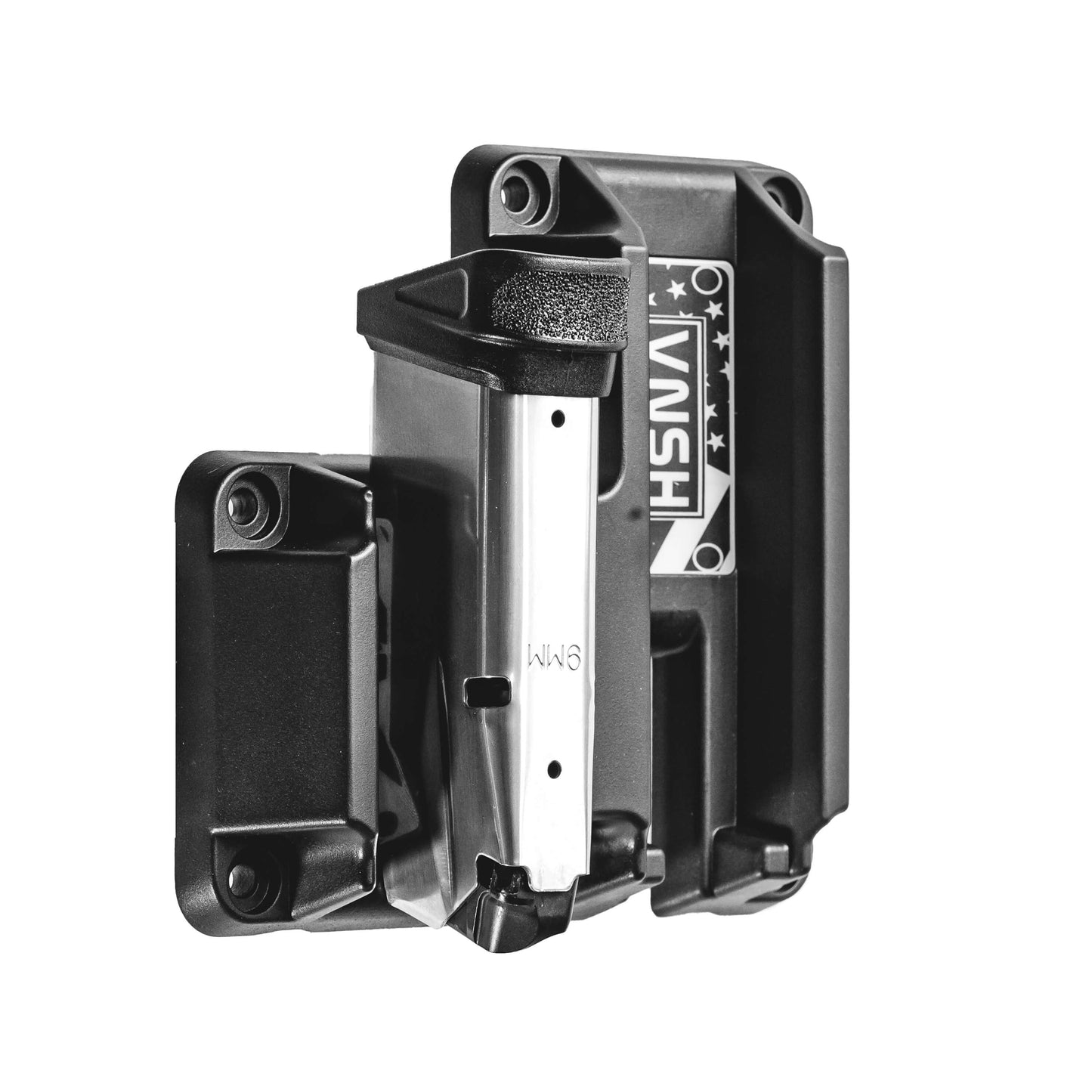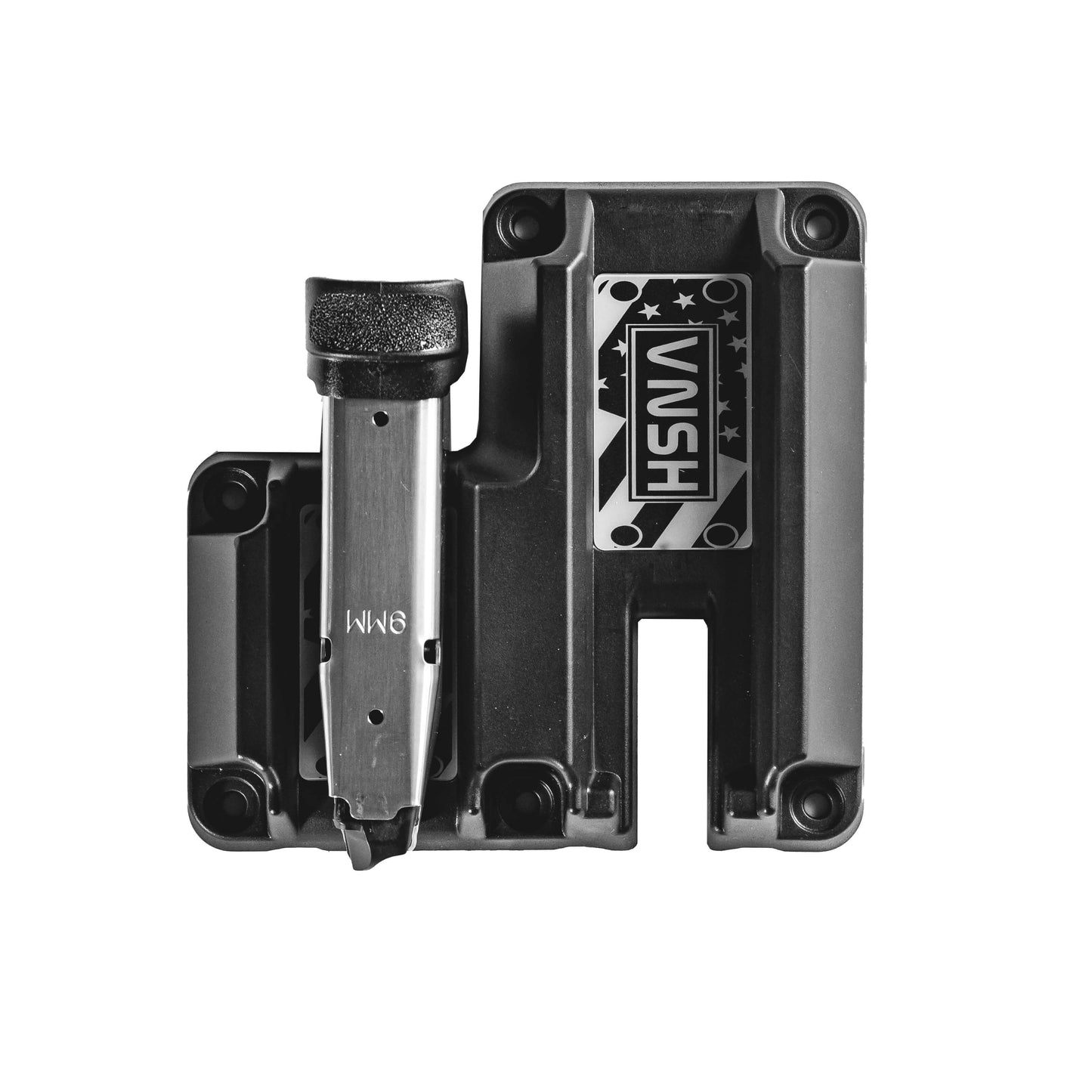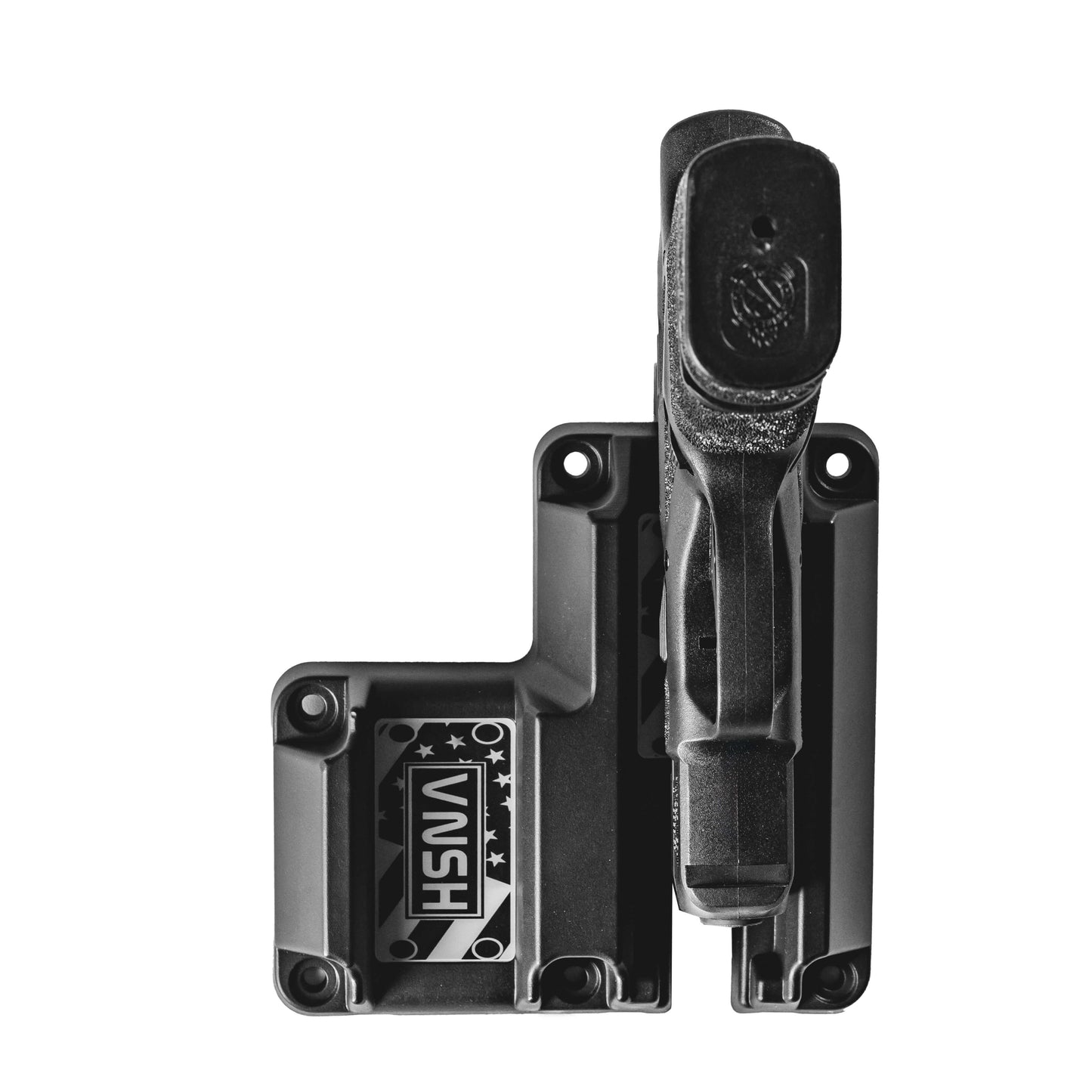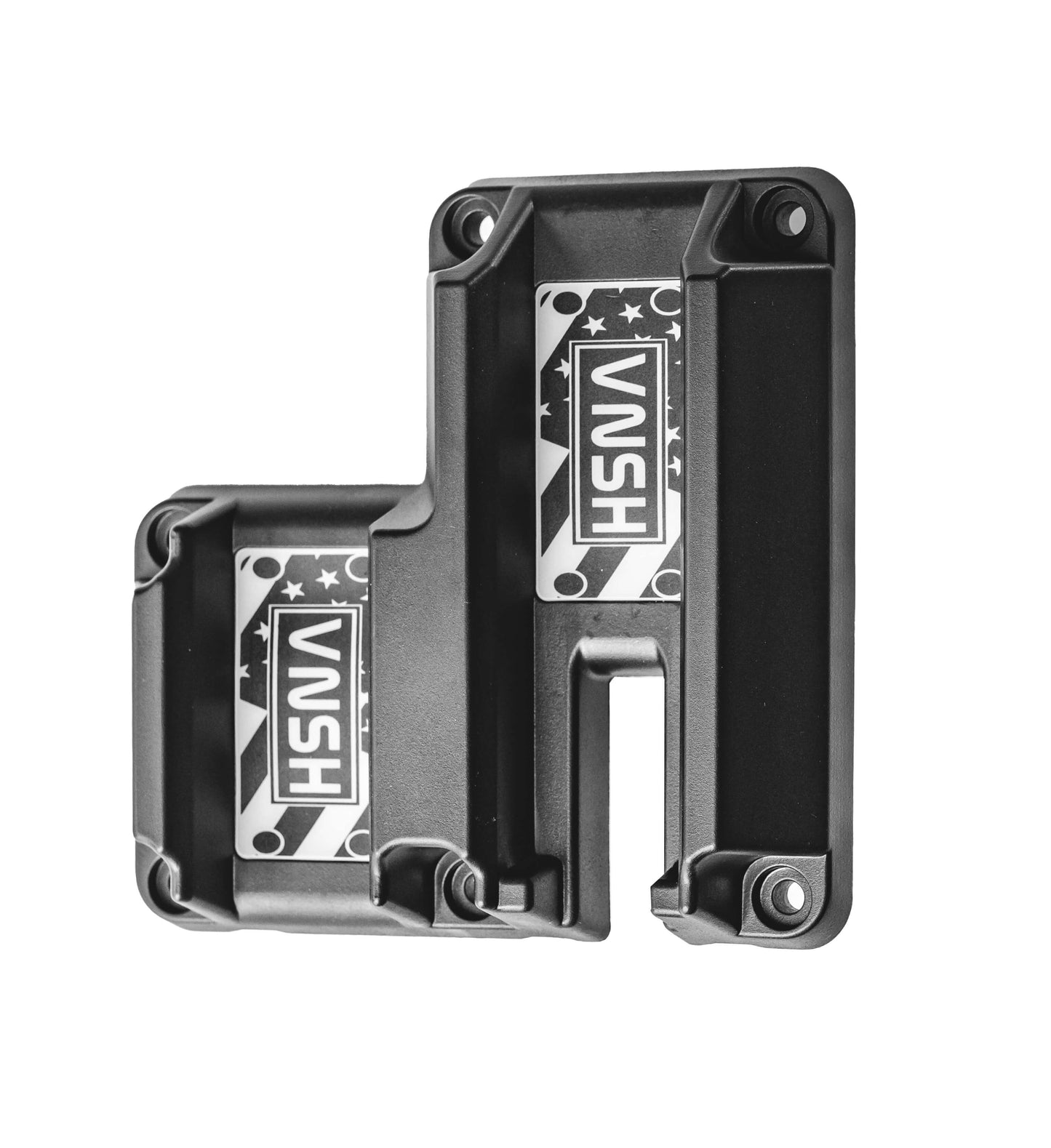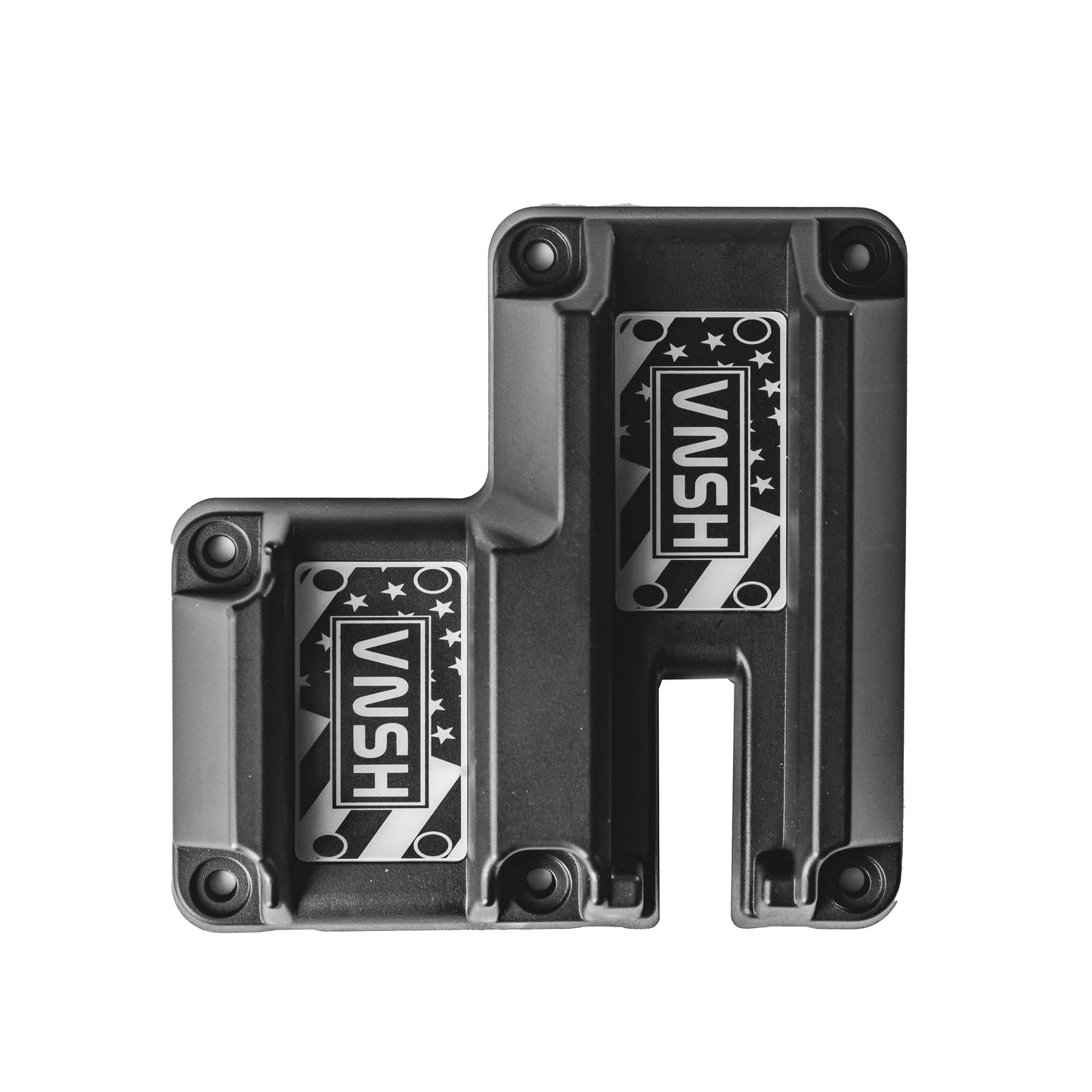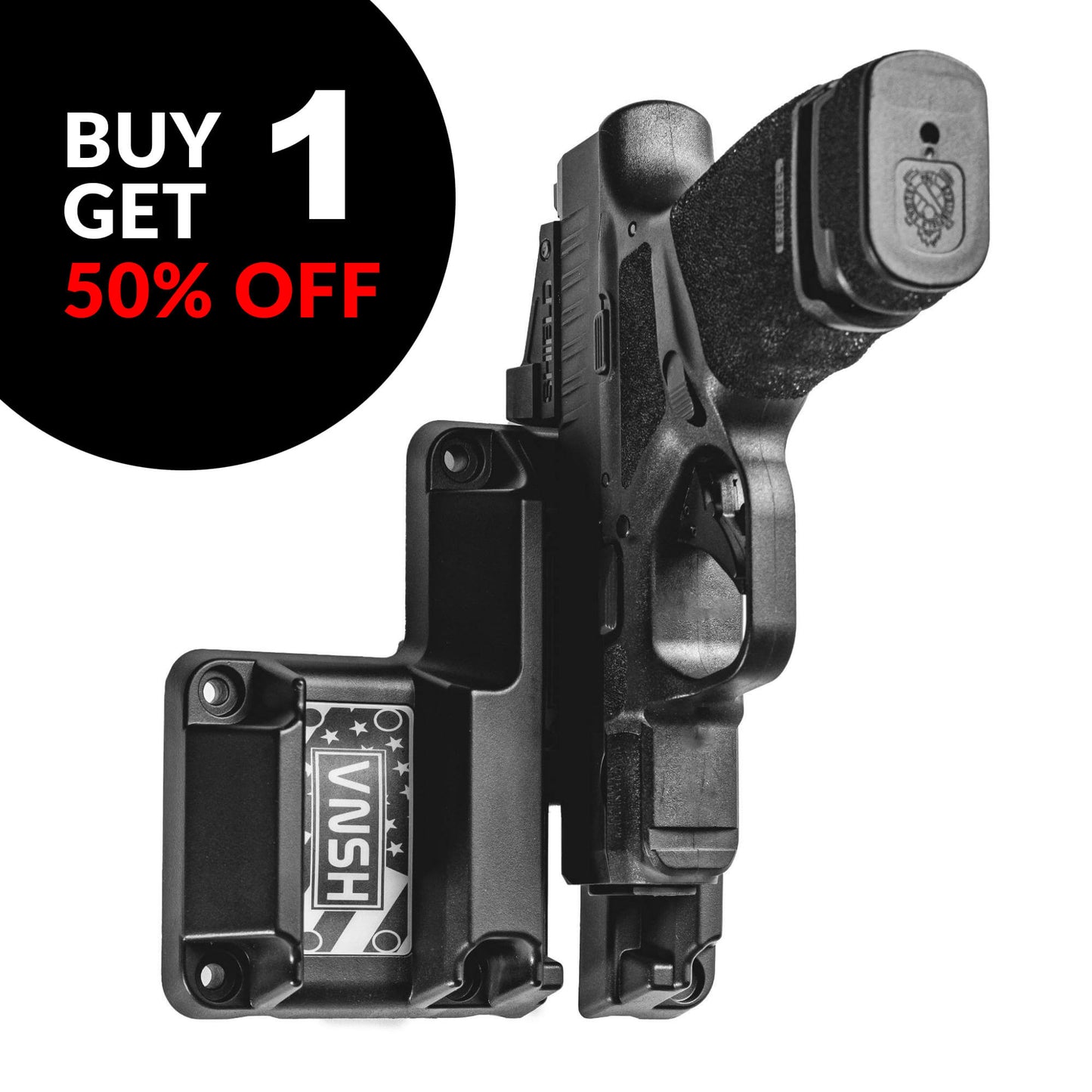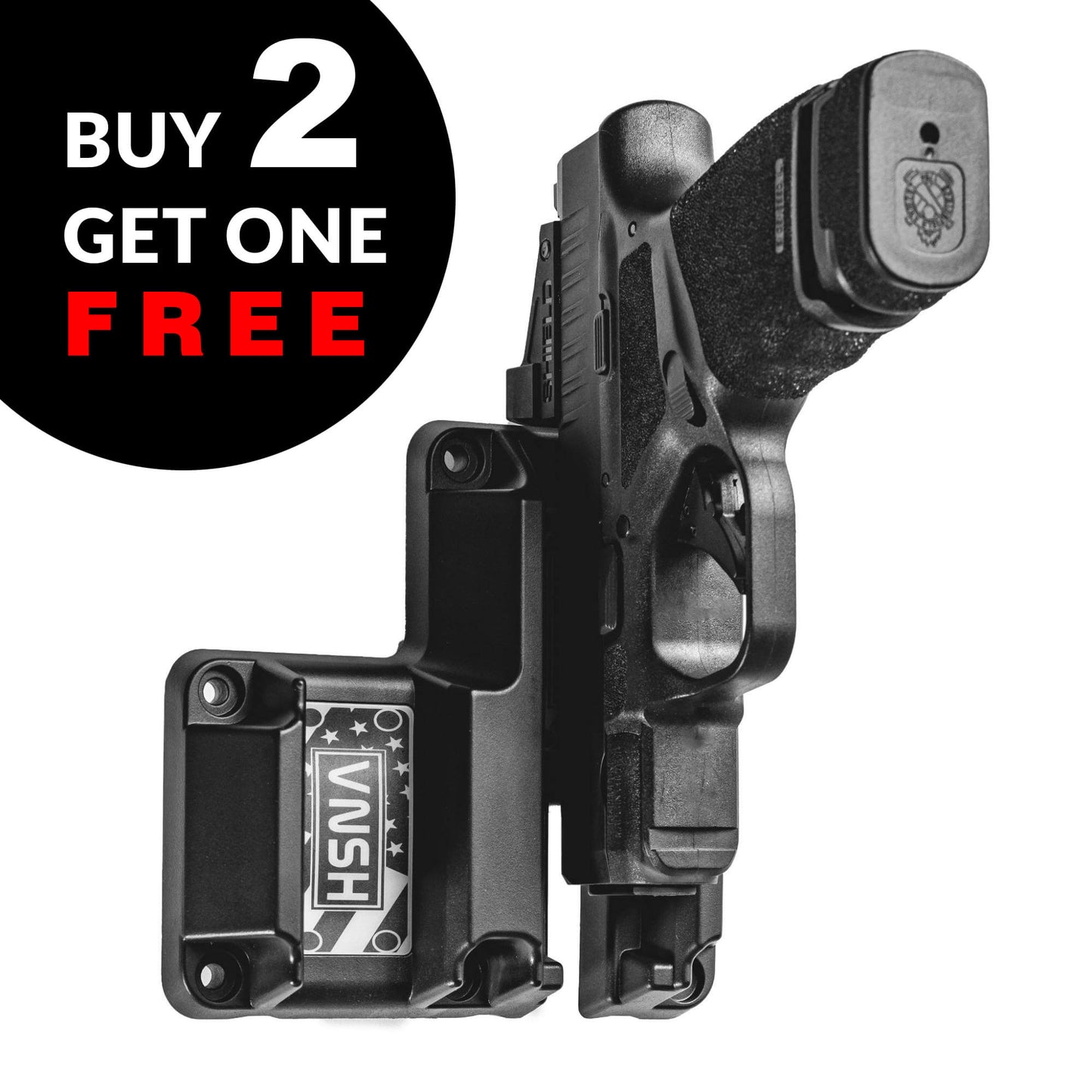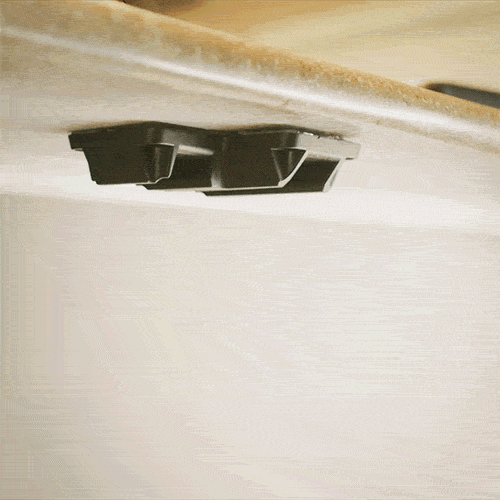 Works With 99% of Modern Handguns
If you own any modern semi-auto flat-top handgun, the Shadow Gun Magnet will work flawlessly with it (and of course, you're covered by our 60-Day Money-Back Guarantee and our 2-Year Workmanship Guarantee if any issues arise). It also easily accommodates any weapon-mounted lights or accessories, and has a separate slot that holds an extra mag too.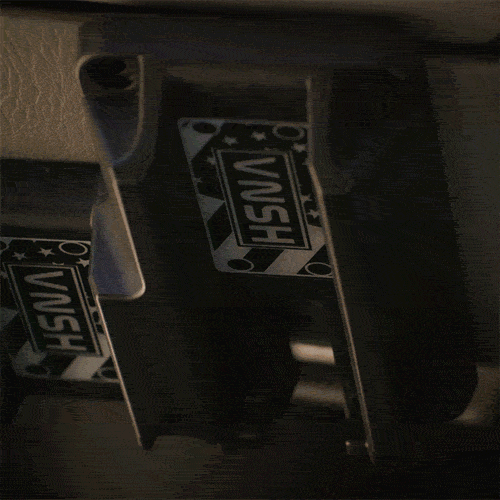 Deploy As Fast As Possible In the Car (Or Anywhere You're Sitting Down)
If you're faced with a deadly threat while in the car, behind your desk, or anywhere you're in a seated position, drawing from a concealed holster wastes precious time you don't have to lose. The Shadow Magnet gives you that time back, so you can know for certain that nothing will stop you from defending yourself when it matters most – thanks to a unique design that lets you chamber a round and draw in under 1.5 seconds!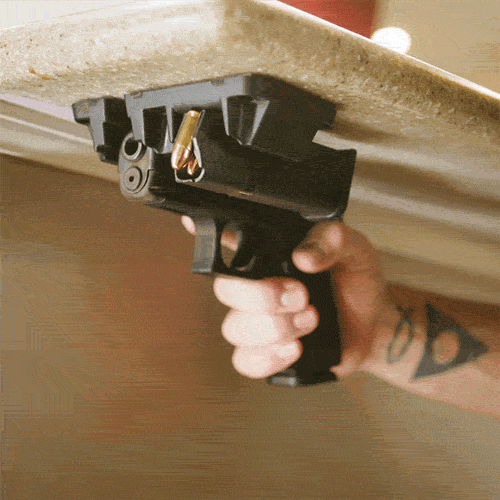 Incredibly Strong, Easy to Mount, Never Scratches Guns
With an extremely powerful, rare earth neodymium magnet that's rated to hold 30lbs+, the Shadow Magnet keeps your gun securely seated no matter where you mount it. And mounting is a breeze, no drilling required. Just use the included ultra-strong 3M tape to mount wherever you like (though screws are included if you'd like to mount somewhere more permanently). Finally, and most importantly, the Shadow Magnet has a special coating that ensures your guns will never get scratched – no matter how many times you chamber and draw from it!
SPECS & FEATURES
Specifications

Material: High-Density Polymer With Non-Scratch Coating
Magnet Type: Rare Earth Neodymium

Features

1. Holds Your Loaded Gun, Plus An Extra Mag
2. Will Never Scratch or Ding Your Guns
3. Compatible With a Wide Range of Weapon-Mounted Accessories
4. Easily Mounts Anywhere With Included 3M Tape(surface must be clean and 100% flat)
5. Screws Included for Mounting On Irregular Surfaces