Congrats! You've Been Added to the Shadow Gun Magnet Launch Hotlist!
We'll Email You First Dibs to Grab One On Launch Day (Before Everyone Else)...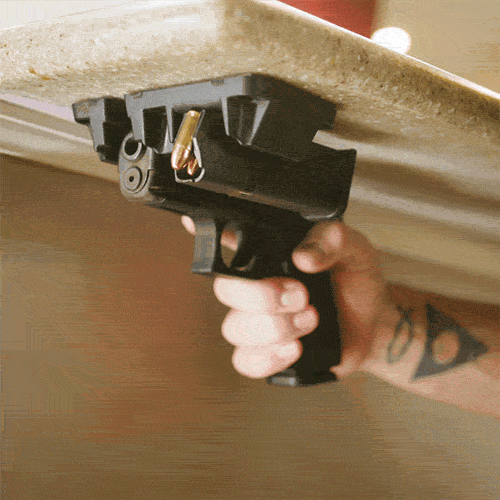 REMEMBER!
A Limited Number of These Cutting-Edge Magnetic Holsters Will Be Available On July 22
You'll Get a 4-Hour Head Start to Grab One – But They're Going to Move Fast!

We'll email you and the rest of our hotlist subscribers 4 hours before we release the Shadow Gun Magnet to the rest of our subscribers.
But you'll still be competing with everyone else on the hotlist to get one of the first batch that's being released for this launch
And once we show this to the rest of our subscribers who aren't on the hotlist…
The competition will get even steeper (assuming we still have any left by then).
So don't wait around when we give you your early access on launch day!
-The VNSH Team