The VNSH Holster is rapidly becoming one of America's best-selling holsters… and for good reason too!
It's GUARANTEED to be the most comfortable holster you'll ever wear - or you get 100% of your money back! Try it for 60 days, and if you don't like it for any reason, let us know and we'll give you every penny back.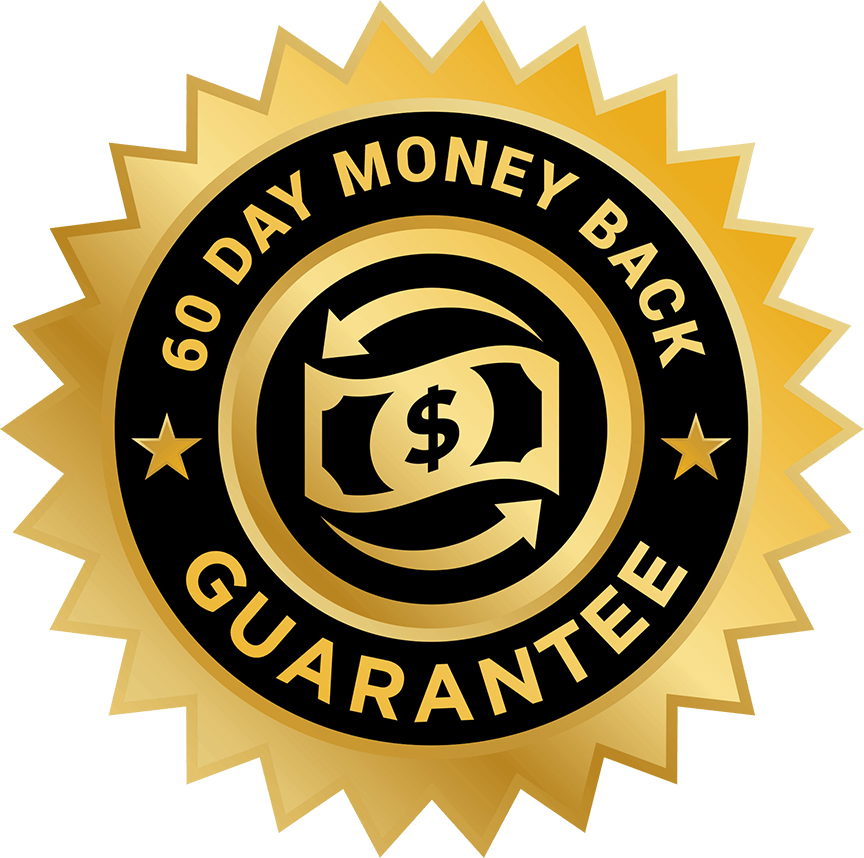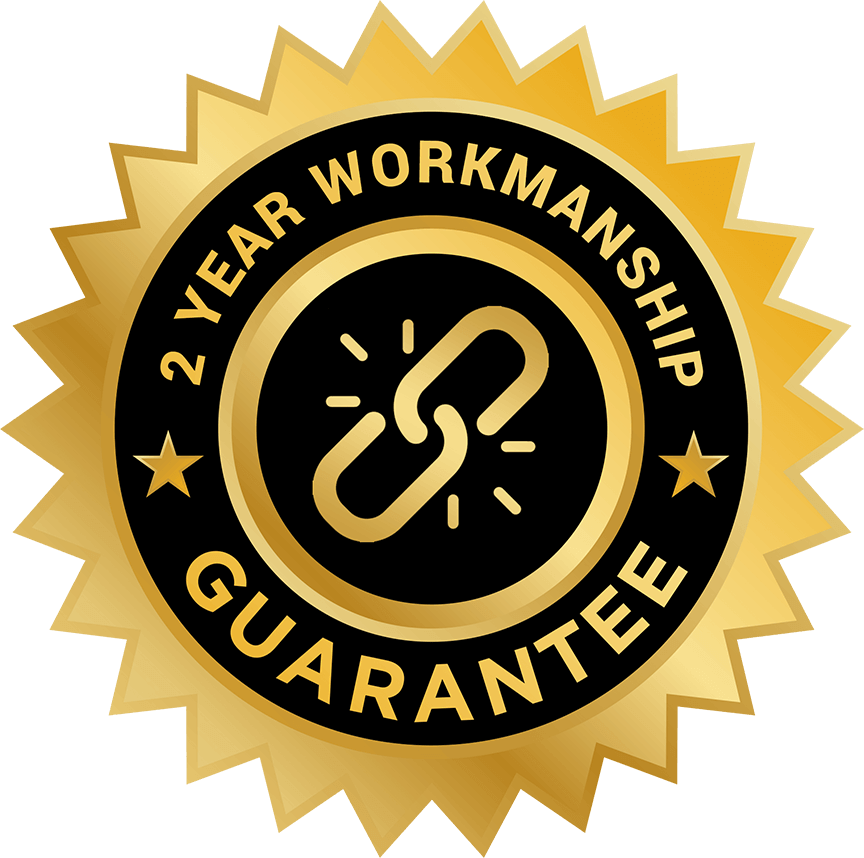 The reason for it's insane comfort? The materials. We combined the rugged 1000D Cordura with a stretchy 'yoga pant' fabric that is not only built to last for years, but also feels like silk boxers on your skin.
Even better, these sweat-wicking materials do NOT retain sweat or odor, so you can carry comfortably all day without getting sticky or slimy.
You can wear this holster with ANY clothing. That's because our specially designed, built in waistband simply goes around your torso like a belt, and doesn't need hooks, clips, or a tactical belt to wear.
This means you can wear this holster with a business suit, sweat suit, or swim suit… or even just your birthday suit.
But where it really excels (and where most other holsters fail miserably) is that it helps you carry anywhere while having the ability to carry 2 additional mags.
Perhaps the best thing of all is this holster will fit 99% of all brands, types, and styles of semi autos.
And our unique design ensures your concealed carry device "Vanishes" against your body, making it virtually invisible to others.
It's why we named it the VNSH Holster!
How many other holsters can do all that? The answer is ZERO.
Now it's obvious we'd be saying this. But take a look at what some of our thousands upon thousands of customers say about our holster.