Regular price

Sale price

$99.97

Unit price

per

Sale

Sold out

If you want "second nature" accuracy so you draw your firearm and put rounds exactly where you want every time you pull the trigger – without spending a fortune on ammo and hours at the range – the Laser Strike Training System is exactly what you need. It combines a unique laser cartridge, smartphone app, and real targets to simulate live round practice as closely as possible, so you can train any time, anywhere without spending a cent on ammo.
View full details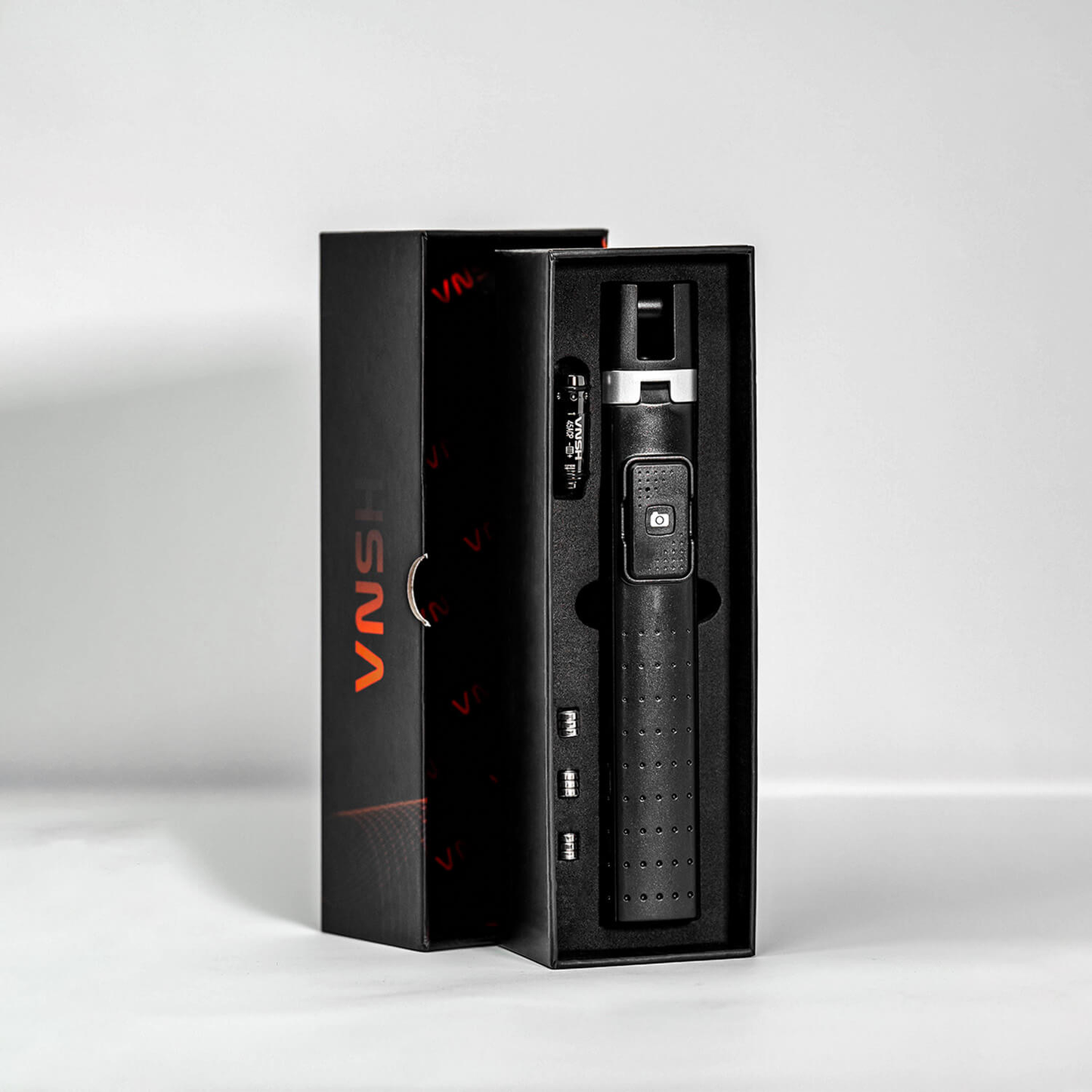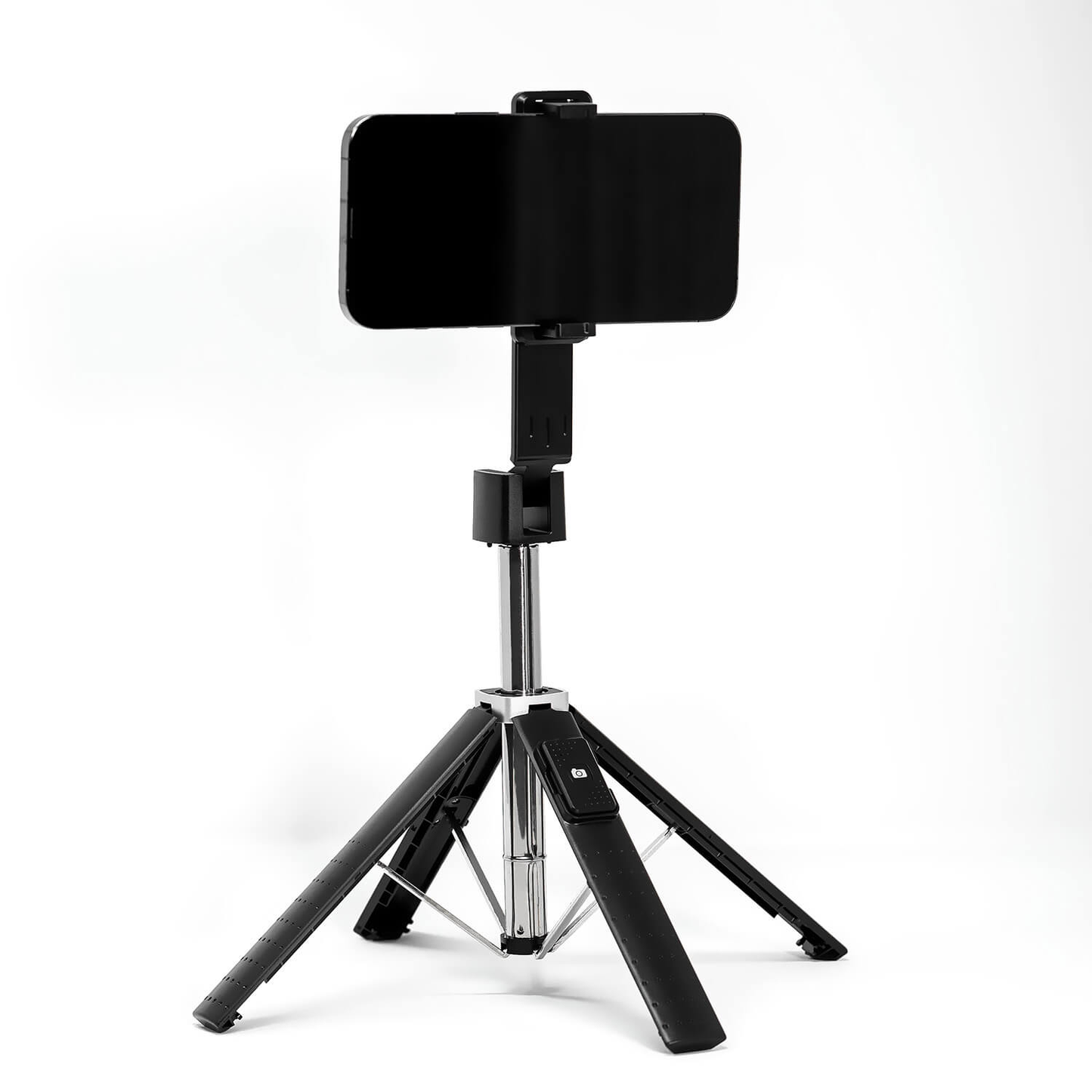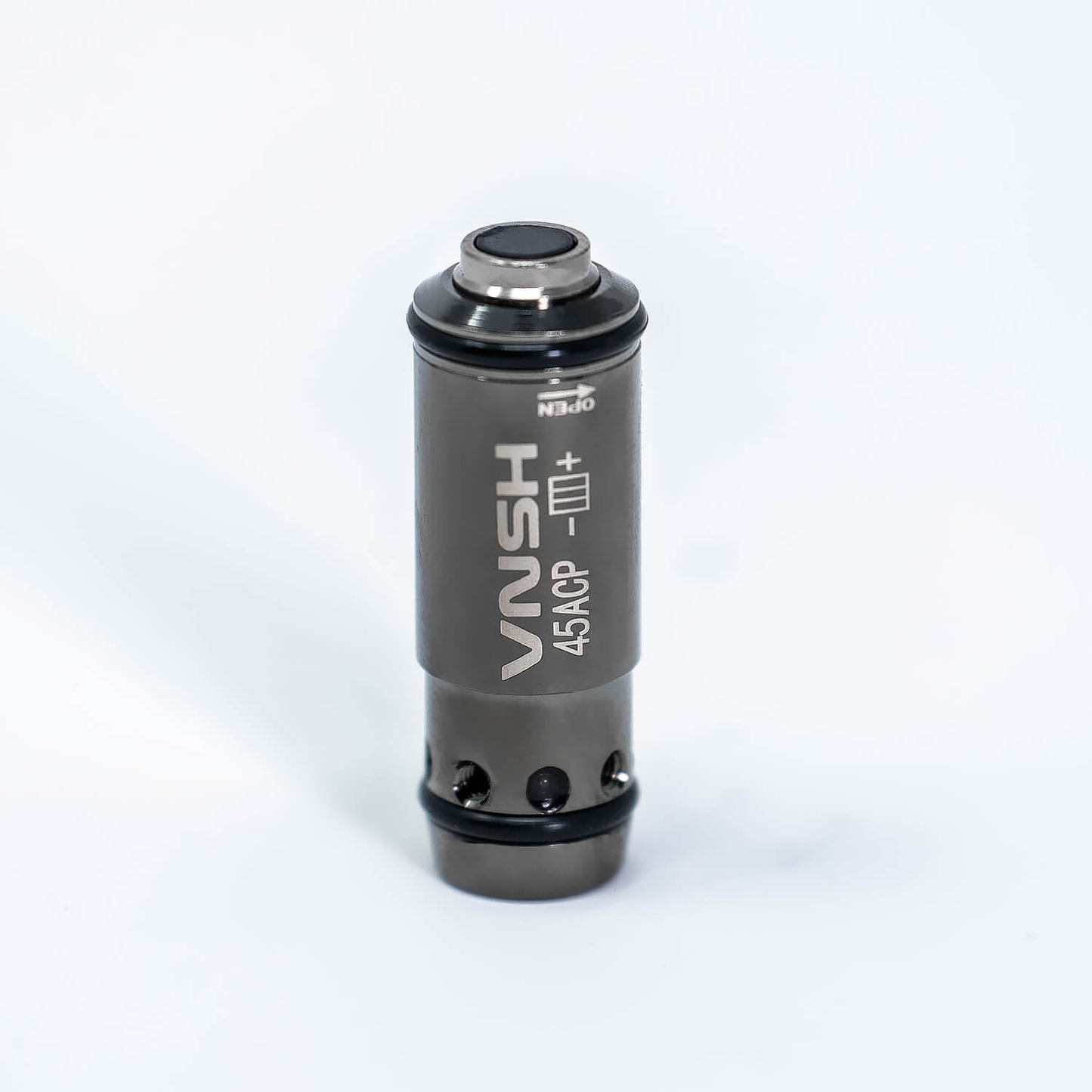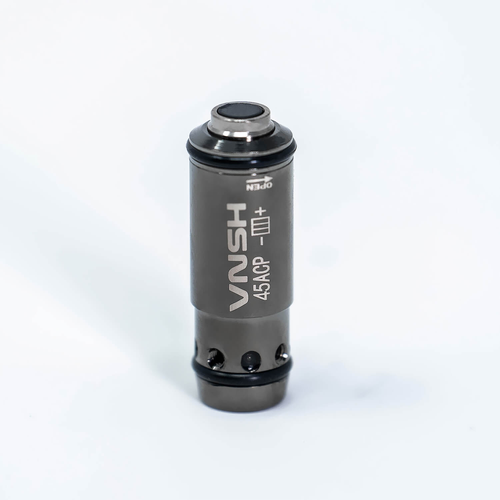 Better Accuracy Guaranteed - With $0 In Ammo and 0 Hours at the Range
It takes thousands of trigger pulls to realize your full potential as a shooter. Problem is, those pulls add up to a fortune in ammo costs and countless hours of range time. The Laser Strike System gives you an inexpensive shortcut to get the training volume you need for a fraction of the cost in the comfort of your own home. Plus, you're guaranteed to see a massive improvement in 60 days or you don't pay a dime!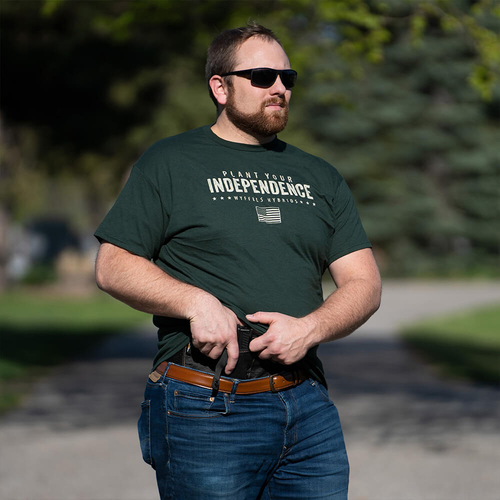 Ensure You Make the Shot You Can't Afford to Miss
You carry a gun for 1 simple reason: to be able to defend your life and the lives of those you love. And if you're ever forced to deploy your gun to do that… you may not have more than a couple moments and a single shot to do it. That's why it's so critical to achieve the split-second level of accuracy the Laser Strike System can give you!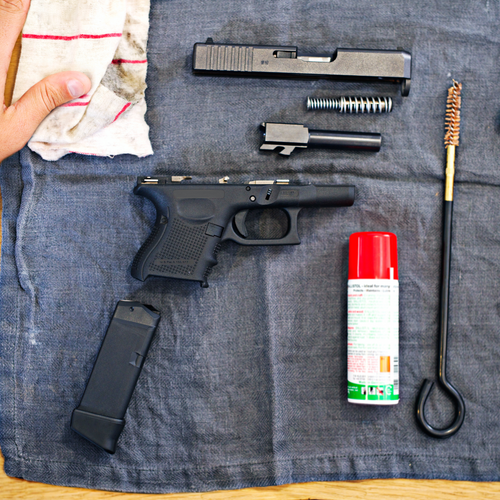 Reduce Firearm Cleaning Time & Wear-and-Tear
Not only is the Laser Strike guaranteed to be 100% safe for your guns, but it also minimizes overall wear and the frequency with which you need to clean them – since it reduces the amount of live ammo you use. So on top of saving you time and money to train, it also saves time and money on maintenance too.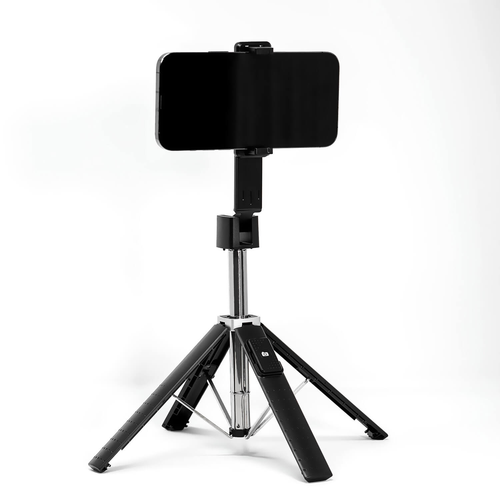 Super Simple, Ultra-Portable, & 100% Safe for Home Use
The Laser Strike Training System takes 5 minutes or less to set up, and it can be set up virtually anywhere (minimum 5-yard and maximum 100-yard). It also lets you train totally silently and safely around friends and family right at home. Just hang your included target, open the app on your smartphone and put it in the tripod, take a few calibration shots, and you're ready to roll!
SPECS & FEATURES
Specifications

What's In the Box: Laser cartridge of your selected caliber (plus batteries), smartphone tripod, training targets, and instructions.
Caliber Compatibility: 9mm, .45mm, .40 S&W, .380 ACP

Features

1. Guaranteed to Improve Accuracy & Reduce "Recoil Flinch" in 60 Days Or Your Money Back
2. Precision-Fit Laser Cartridge That's 100% Safe for Your Firearm
3. Adjustable Smartphone Tripod for Easy, Flexible Setup
4. Train Close-Range at a Minimum of 5 Yards, or Long-Range Up to 100 Yards
Frequently Asked Questions
Q. What Guns Work With This System?

A. Right now, the Laser Strike is available in the following calibers: 9mm, .45mm, .40 S&W, and .380 ACP. If you don't see your caliber, just know we plan on adding more very soon!
Q. Does Lack of Recoil Make This Less Effective Than Live Rounds?

A. No! This is a huge myth. The effectiveness of dry fire training lies in the fact that recoil isn't connected to the accuracy of your shot. Since the gun doesn't kick until the bullet has exited the barrel, your precision and aim alone are what dictate accuracy. 

In fact, dry fire training serves as an outstanding tool to conquer the flinching or preemption of recoil. By practicing without the recoil, you condition yourself NOT to expect it. As a result, you can hone your skills in sight alignment, trigger control, proper breathing, and even overcome the anticipation of recoil all through dry fire exercises.
Q: How Much Space Do I Need to Set It Up?

A: The Laser Strike is intended for use at a minimum of 5 yards, but the laser can be shot up to 100 yards. So it's easy to use in tight spaces or at longer distances. Keep in mind though, it's designed for indoor use.
Q: Will the App Work On My Phone?

A: Yes, the smartphone app needed to use the Laser Strike System is available for all Apple and Android phones.
Q: Will I Need to Rerack After Every Shot?

A: Single and double action weapons can "fire" the Laser Strike cartridge without any racking. If you use a Glock or 1911 firearm, racking will be required between each shot; this is also true for all other firearms.